Live Healing 
Break your boundaries
Blazing Faith
In Love with jesus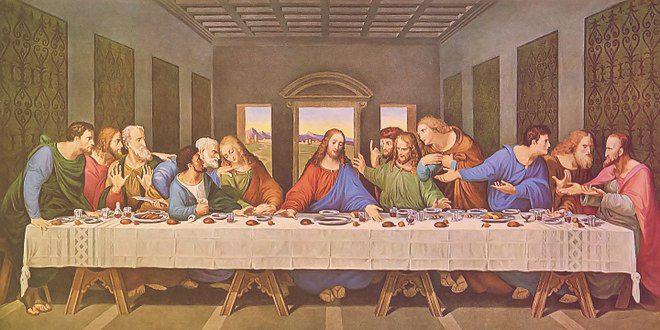 Evangelize with us!
With your partnership you support the evangelisation-work and the ministries of the Feuerstrom team. You also enable us to help many poor people and proclaim the Kingdom of Jesus!
Live EVENTS
GET OUT OF YOUR SHELL!
ONLINE AND ON SITE
There are no upcoming events at this time. FEUERSTROM IS…
…directional, spiritual food, lifeline in time, thirst quencher, guide, life in the power of the Holy Spirit, life in Christ; living connection with Christ, the source of flowing love, from whom flow streams of living water, blessing and grace.
Feuerstrom is the stream of God's love through us and through you to all people – the power of the Holy Spirit.
Feuerstrom is a fiery family – disciples of Jesus with each other, for each other and for the Lord.
With Feuerstrom you are not alone – let's burn together for Jesus!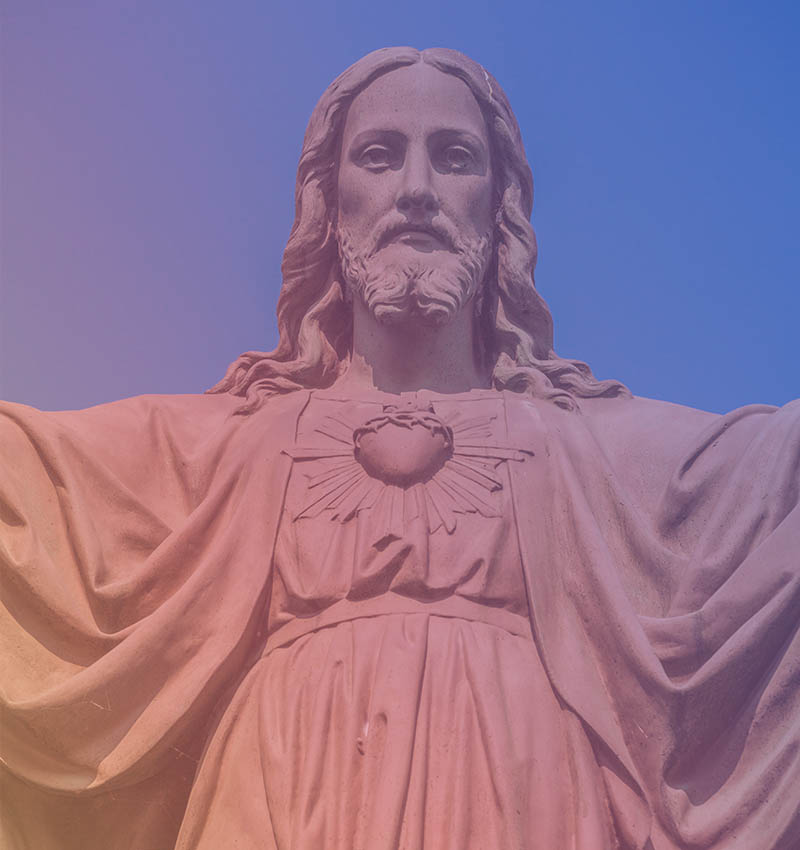 WHAT ARE WE ADVOCATING? WHAT DO WE WANT?
Church in the 3rd millennium = way of unity; therefore we strive for the reunification of all Christianity as Jesus willed (John 10:16).
We are anchored in the catholic church because it is the very first church, the church of Jesus.
We proclaim and cannot be silent about what Jesus did in our lives!
Through the Holy Spirit and through his word, we want to live a living relationship with christ and all people.
Jesus paid the price for you to live in freedom from sickness, sin and curses.
We are Feuerstrom and so are you!
WHAT CAN YOU FIND WITH US?
IN OUR ONLINE SIMINARS:
Healing for body, mind and soul
Rediscover your faith and feel the love of Jesus for you
Experience how HE establishes HIS kingdom in your heart
Build up and grow spiritually in regular livestreams and YouTube videos
Strengthen your faith, learn how healing works and share in our online Zoom discipleship groups.
we would love to hear from you